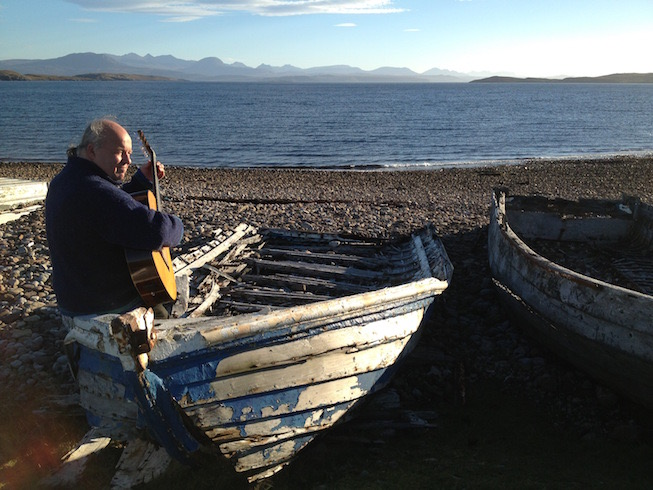 Experts say that music is a language! 
Improvisation is a very important part of it and it is easy to achieve - if you know how to do it! With some easy steps you are able to improvise a nice solo and you will have fun with it.  Can you play some melodies? Then you can easily learn how to improvise! 
All Instruments are welcome!
Kai Heumann is one of the  greatest European Latin-Guitar players and an accomplished Gypsy Swing Guitar player, as well as a Flamenco player.  Besides, he played with numerous international Guitar stars like Joscho Stephan, Mike Reinhardt, Michael Fix, Stephen Bennett, Richard Smith, Anibal Arias, Pancho Amat  etc. He founded the "Kai Heumann´s Latin Guitar Project" and even a big Latin Show: "Kai Heumann´s Gran show Latino" with music from Tango to Samba, Salsa and more. He´s also known as a Composer of great melodies. 
Contact: 0049 160 94930853
Email: info@gitarrenzentrum.com
Where: Dingle. Location is going to be announced later
Date: 18th April 2017, from 6 pm to 9pm
Maximum of Participants: 12
Costs: 60 € p. P.